Lacrimosa by WC Anderson & Chad Fowler
About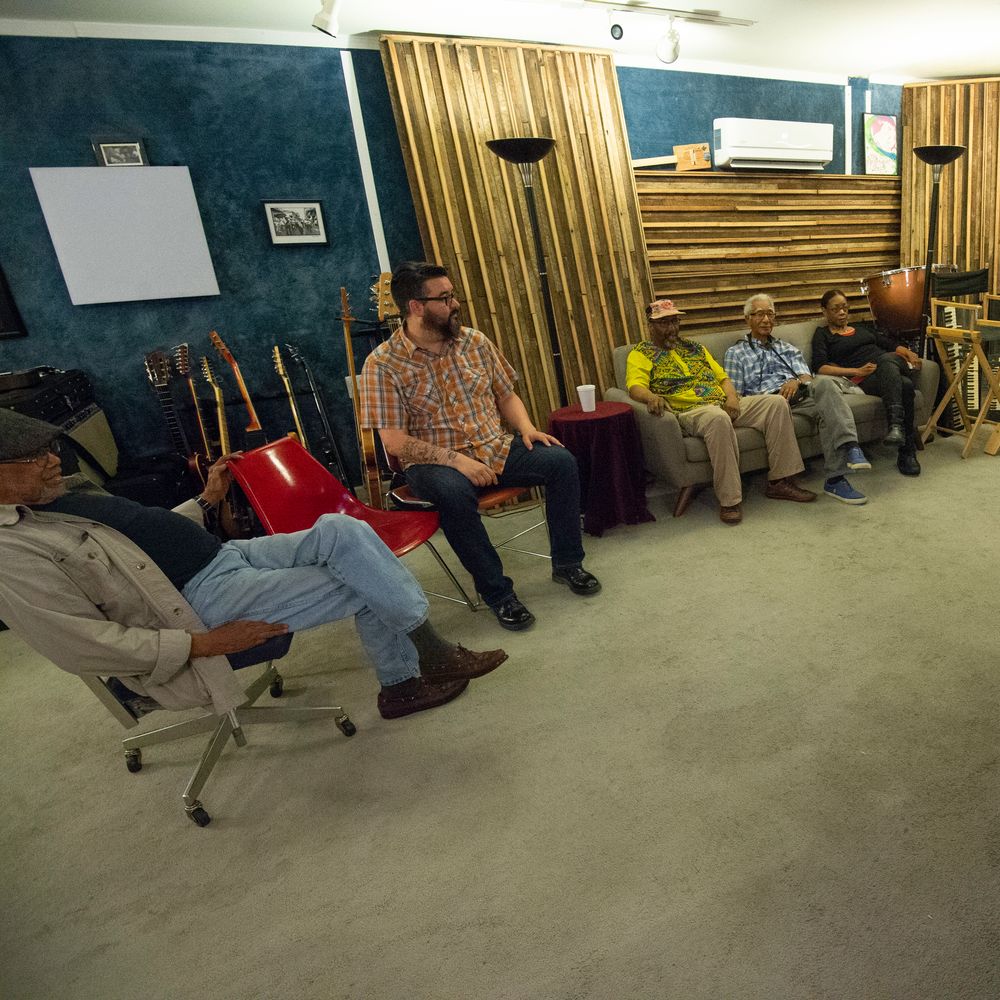 Aggressively Beautiful Music
avant-garde & Free record label
Welcome to Mahakala Music. We are a record label, specializing in avant garde jazz, improvised, and other creative music.
The name "Mahakala" comes from the Buddhist (and Hindu) protector deity. In Buddhism, Mahakala is the wrathful emanation of Avilokiteshwara (Chenrezig, in Tibetan), who is essentially the god of compassion.
Hence, Mahakala stands for fierce compassion. These two words aren't often coupled, but they can and should fit well together. It is possible to be fiercely compassionate.
It is also possible for music to be fiercely beautiful. Aggressive, expressive, emotive music doesn't have to be ugly. Our aim is to create and release aggressively beautiful music.